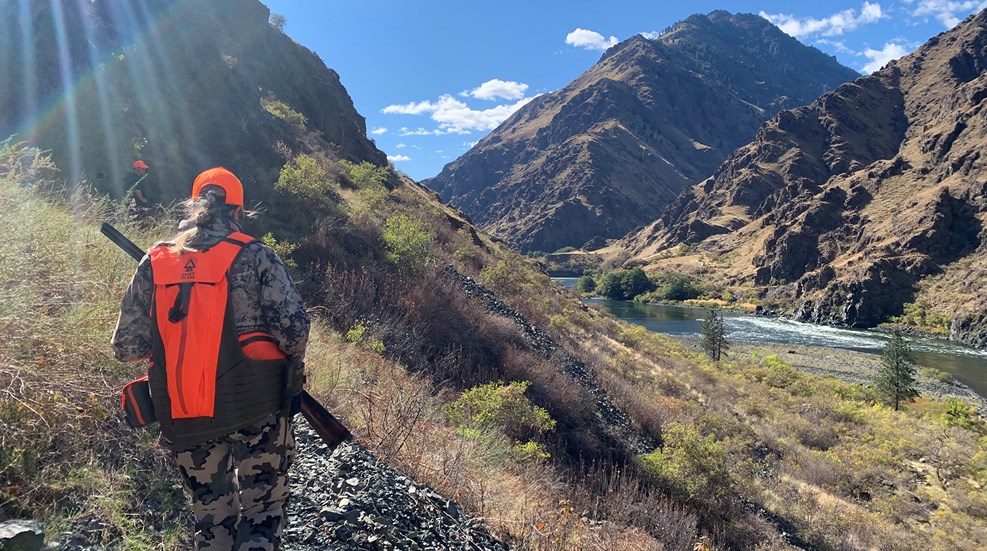 Chasing devil birds along the Snake River is the hunting and fishing adventure of a lifetime.

The culinary events offer students professional instruction in shooting, field-to-table hunting, butchering and cooking.

Here are the five scatterguns we can't wait to try in 2021!

Racking up win after win with her M2 ... what's next for this wunderkind?