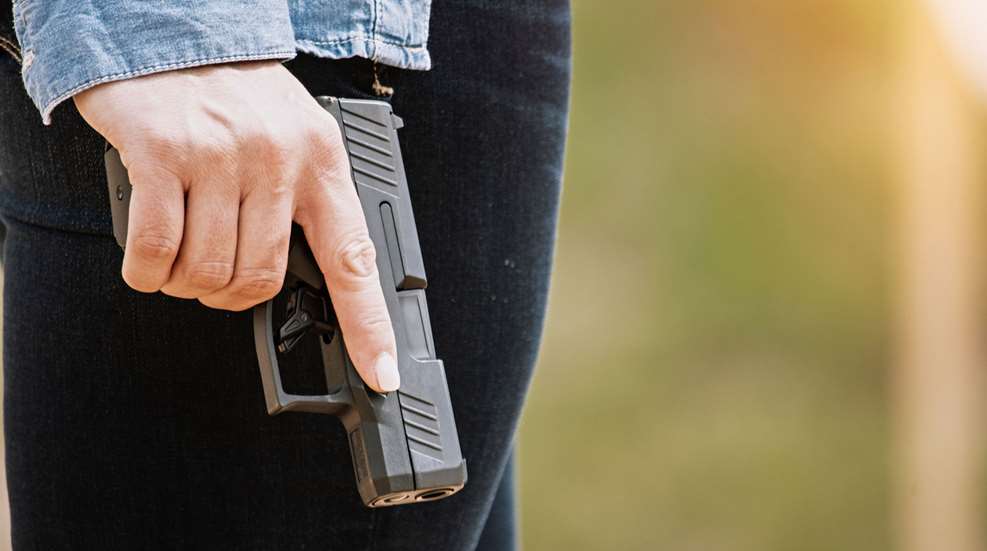 Take a closer look at these sub-sub-compact pistols and what they have to offer concealed-carry practitioners.

This latest addition to the company's G series of semi-automatics is comfortable to carry, easy to operate and affordably priced.

In time for Independence Day, Ruger has added the patriotic motif to the popular LCP .380 pistol.