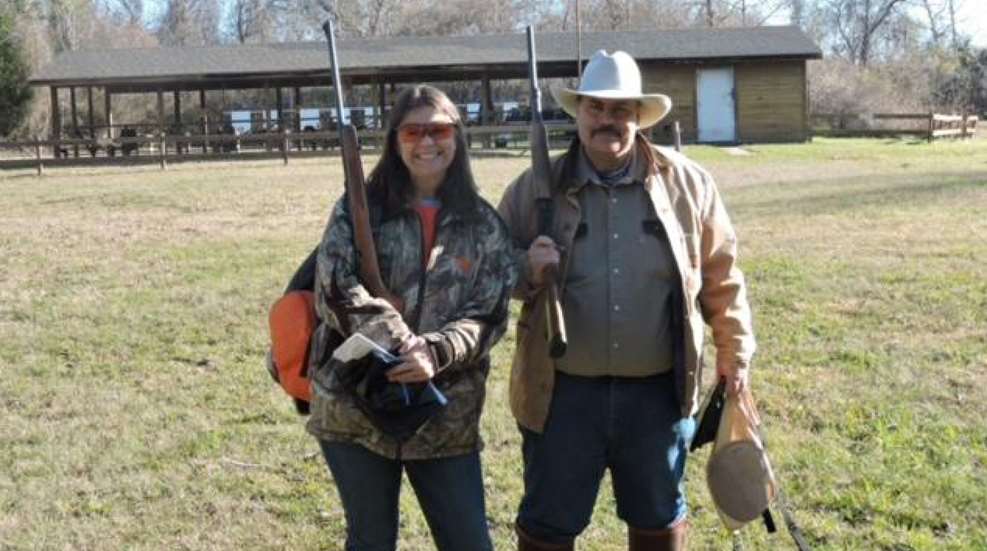 One of the keys to great firearm instruction is the ability to adapt to each student. These tools can help.

If that firearms instruction class didn't make sense to you, maybe you need to engage a different sense.

Learn about Heidi's ongoing mission to pass on her love and respect for the shooting sports and the outdoors to future generations.

Don't be discouraged because you think you can't manipulate the slide on a semi-automatic pistol. You can do this!