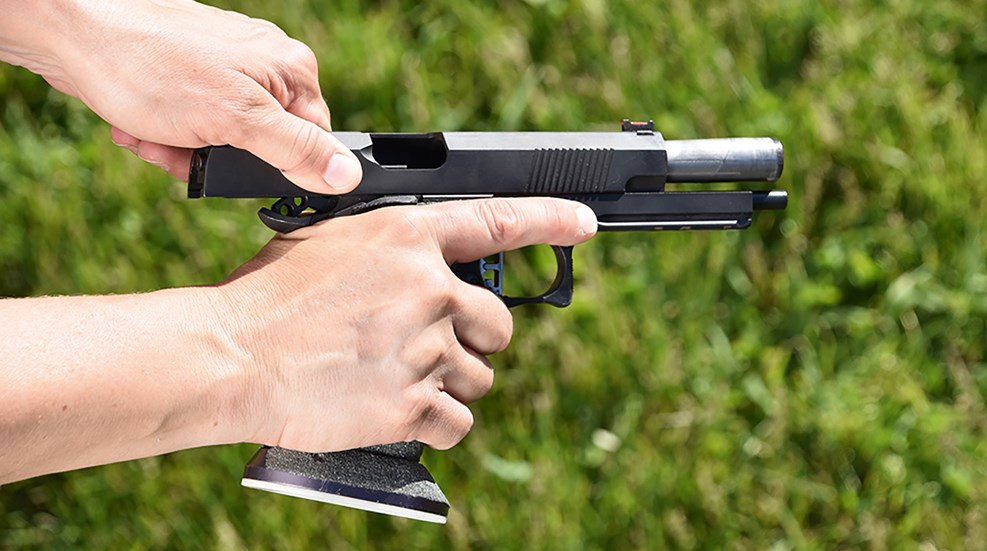 You don't need a Black Friday deal to get the perfect gift for a new firearm owner …

When it comes to gun ownership, do you proudly proclaim your position, or do you prefer to stay on the down low?

Here's how to assist the man at the gun store who is embarking on his personal journey toward responsible firearm ownership.

Watch as this video covers the basic elements of gun safety, the 3 NRA Rules for Safe Gun Handling (with demonstrations of how to apply these rules) and additional gun safety rules that you should know before handling and using a firearm.