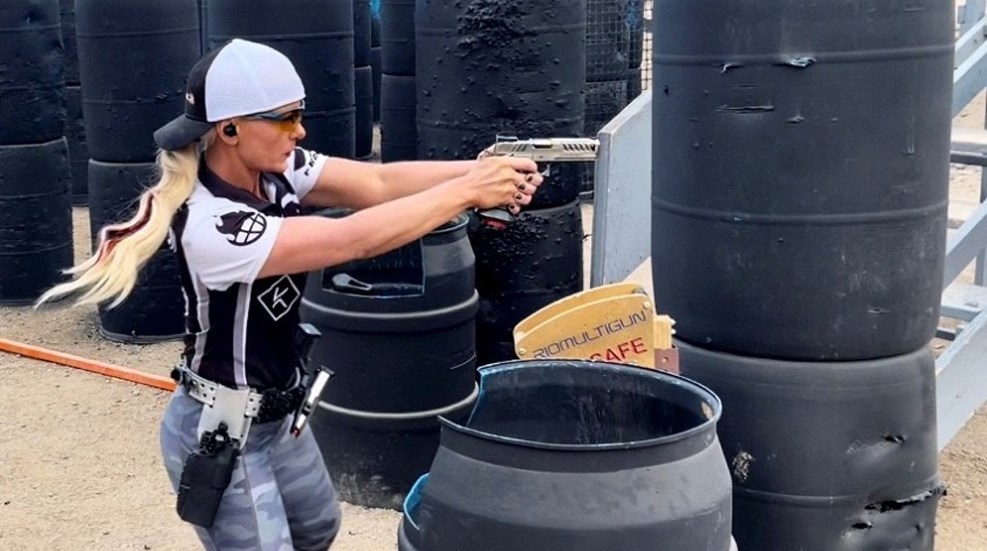 The Superstition Mountain Mystery 3-Gun Match unveiled a new High Lady in a win that was anything but stealthy.

Here are four physical locations to leave off your bucket list.

A mysterious accident in 1959—the cause of which has never been solved—took the lives of nine experienced outdoorsmen and women.