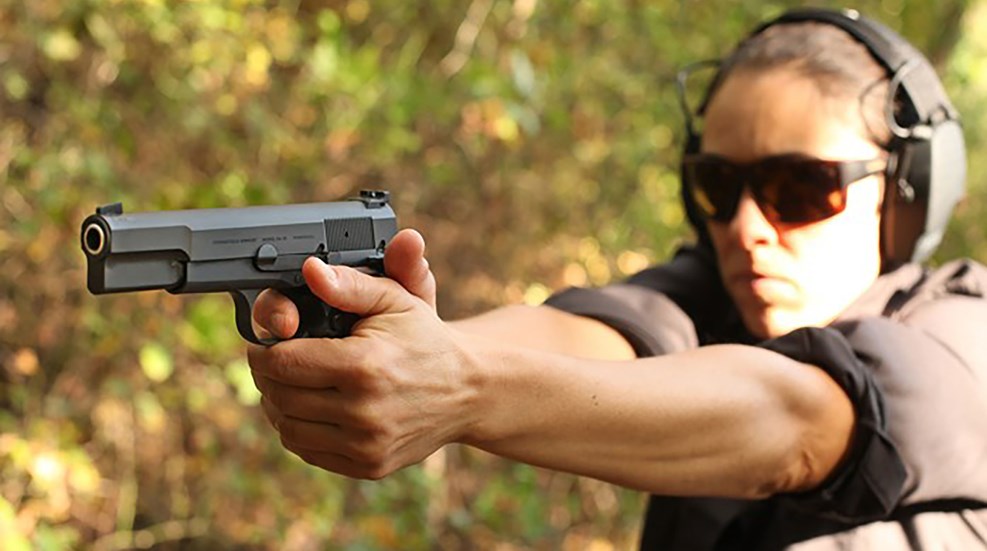 Folks in the market for a classic all-steel, single-action pistol with a more familiar modern feel, may find what they're looking for in the new batch of Hi-Power clones.

Many of today's new shooters have learned on striker-fired pistols, but what exactly does this mean, and what should they know about hammer-fired guns?

The "right" trigger pull is always relative, but here are some ways to make sure you pick one that's right for you!

Has the shooting industry reached the pinnacle of packable perfection with this class of compact 9 mm pistols? Here's a closer look at why these guns are selling so well.