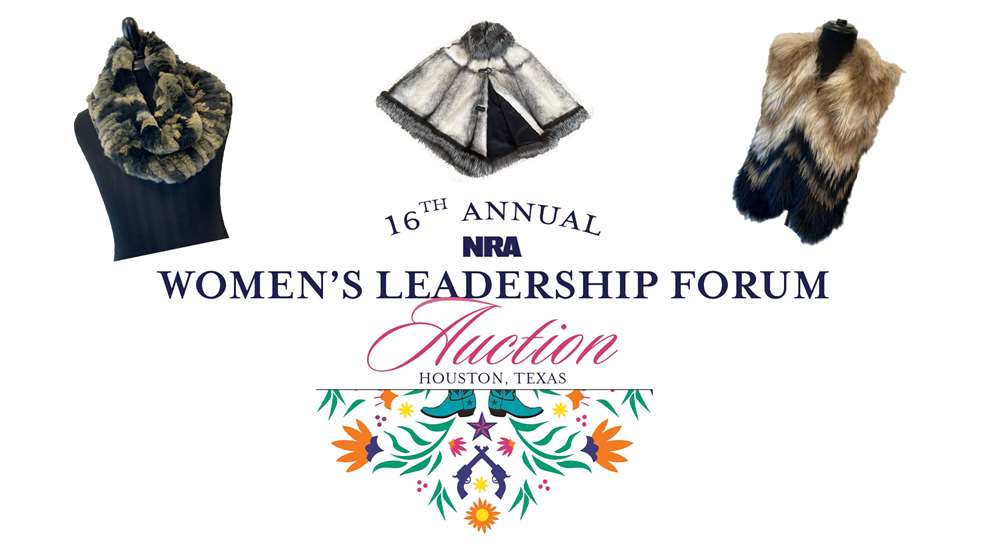 Why not treat yourself today by bidding on one of these gorgeous fur accessories?

These four adventure finds will keep any outdoorswoman entertained and outfitted.

Grab a gal pal and get your bid paddles ready! Check out a few of the unique featured auction items that will be up for bid in Houston.