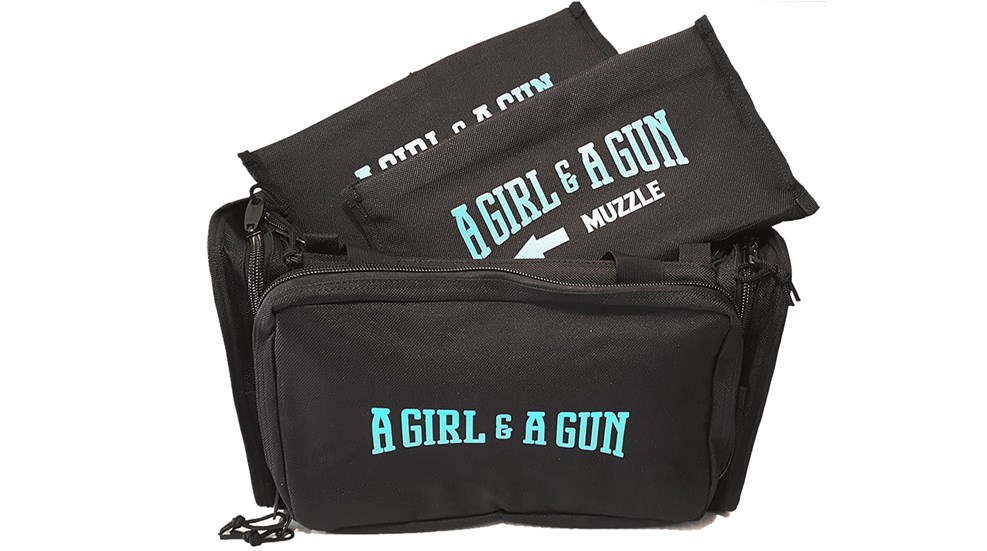 You won't want to miss the chance to bid on this shooter's paradise of a package!

If you're wild about shooting, you'll love this compact range bag for your essentials.

Our purses and handbags have always served as a bag of tricks for the unexpected, so why shouldn't our range bags do the same?