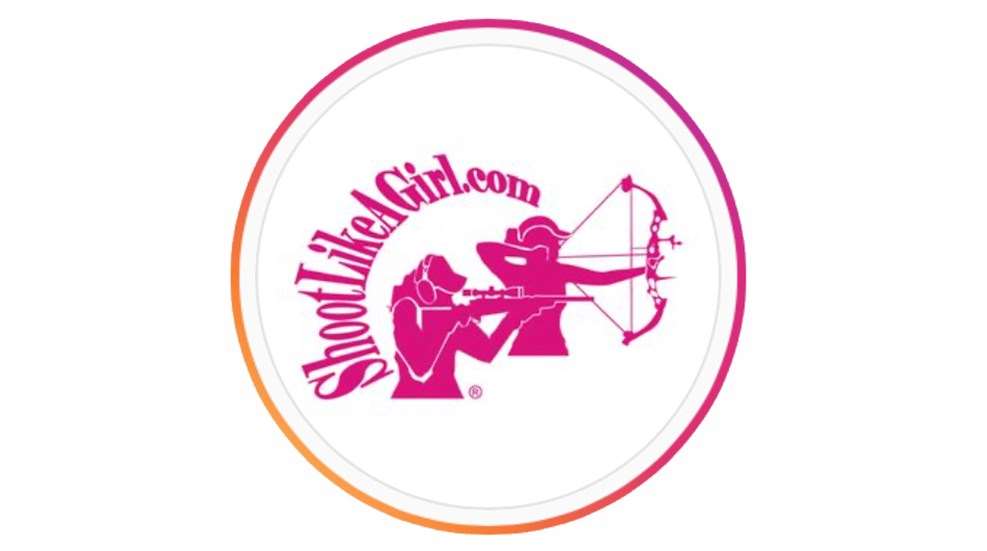 Shoot Like A Girl CEO Karen Butler will host an upcoming educational session on increasing firearm sales to women and new shooters, which will take place at the Firearms Industry Trade Association's 2022 Range and Retailer Business Expo, Tuesday, July 12, from 11:15 a.m. to noon. 
Butler, Founder and President of Shoot Like A Girl, is a dedicated advocate for all shooting sports, and has previously been named Entrepreneur of the Year by the Women's Business Center of North Alabama. She has been recognized as a leader in hunting, fishing, and conservation. Her industry experience has allowed her to deliver numerous motivational speeches and educational panels on all things business and leadership. She takes the stage at the NSSF Range and Retailer Summit to continue this legacy and educate fellow business owners on how to increase their revenue. 
NSSF members and nonmembers can register for the 2022 Range and Retailer Expo at the New Orleans Ernest N. Morial Convention Center in New Orleans Louisiana. The Expo runs from July 11-13. This event has been described as the premier gathering for entrepreneurs, startups and well-established firearms range and retail operators and will be filed with seminars and opportunities to meet firearm industry leaders. For a full list of speakers and to learn more on Karen's credentials, visit the NSSF expo webpage. The expo will assist any level of business in gaining insight to the firearms industry and its latest innovations. Anyone interested in attending can register online, with discounted hotel and travel rates available as well. 
Shoot Like A Girl strives to empower women through shooting sports, and through Karen's attendance at the Firearms Industry Trade Association 2022 Range and Retailer Business Expo hopes to expand its reach and grow their follower base through active engagement and participation. The expo has graciously been sponsored by USCCA, Gearfire, Crow Shooting and Supply among other top names.