While travel looks a little different this year, you might not be able to resist these luxury resorts catered to shooting enthusiasts! Escape from your daily doom-scrolling for a virtual tour around the world of scenic shooting resorts.
Ashford Castle (County Mayo, Ireland)
If you're going to get in some target practice on your trip abroad, why not do it at a medieval castle? The Ashford Castle Hotel, which has hosted notables such as kings and presidents, is nestled into the western Irish countryside on 350 acres of lush gardens, lively forests and lakefront property. It is truly an outdoorswoman's paradise. The 800-year-old castle obviously has a rich history, too, thus its heritage and tradition is incorporated into the numerous activities offered onsite. Clay target shooting sessions, as well as indoor and outdoor archery, are just a few of the sportsman-focused activities hosted at Ashford. There's no need to leave Fido at home either; Very Important Pets are also welcomed and pampered at the castle (for an extra daily charge). If you are traveling into Ireland from abroad, be sure to check regulations on bringing your pet into country.
Casa de Campo Resorts & Villas (Dominican Republic)
Five-star Irish castles might be the epitome of luxury, but if you prefer the salty breeze on your face, the sand in your toes and the sound of clay birds shattering in the distance, Casa de Campo Resort in the Dominican Republic is worth checking out. In addition to enjoying private beaches and exploring local islands, guests have the chance to fit in some shotgun practice at its 245-acre shooting center, which boasts one of the world's tallest sporting clays tower—110 feet—and offers access to more than 200 skeet, trap and sporting clays stations, as well as the acclaimed Purdey Five Stand Shooting Centre. For the more experienced, there are opportunities for driven shoots on a wild game bird reserve.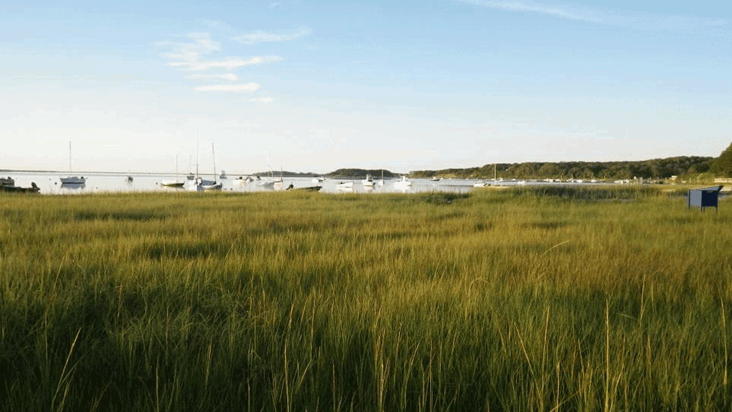 Sea Island (Sea Island, Georgia)
If you're set on a beach vacation but are staying stateside, check out Sea Island, Georgia. The five-star resort has something for the whole family, including water sports and a day spa, but if you want to hone your marksmanship skills, a first-class shooting school overlooking the marsh is complete with riflery range, shotgun stations and hunting excursions. Take advantage of individual or group shooting lessons. There is even an "Annie Oakley Shooting Hour for Ladies" on the schedule. If your goal is to come home with a hunting trophy and a tan, Sea Island is the ultimate southern getaway.
Big Cedar Lodge (Branson, Missouri)
Founded as a place to connect with nature and family, Big Cedar's Bass Pro Shop Shooting Academy overlooks gorgeous mountain views and calls itself the "premier wilderness resort." Here guests can partake in ATA trap, wobble trap, American skeet, sporting clays and five-stand. From air rifles for the kids to the Wonders of Wildlife Museum and Aquarium, there's something for everyone at Big Cedar Lodge. Spoiler alert: Every evening, after long days of adventure, guests arrive to warm gingerbread cookies awaiting them in their rooms.
Vermejo (Raton, New Mexico)
Fishing, shooting, horseback riding and a variety of diverse wildlife such as elk, black bears, mountain lions and bison make the Vermejo all-inclusive resort—situated within 550-thousand-acres of stunning southwest geography—an outdoors paradise. Shotgun sports and a small-caliber rifle range are nestled among the dynamic New Mexico landscape. Helpful guides are on site to assist all levels of shooters on reactive targets, while the five-stand and sporting clays ranges bring out a shooter's competitive side. Guests can even get up close with the iconic American bison on a unique expedition (the property is home to more than 1,200 bison). But the catch of the day could be the Rio Grande trout for those who try their hand at fly fishing. With all of the outdoor activities available, it's a wonder any guest ever leaves.