At the top of our lineup this week are two shooting events that are back for 2021!
First, the Babes with Bulletls Run & Gun Challenge: Formerly known as the Babes with Bullets 3-Gun Challenge, the Run & Gun Challenge is coming this August. Check out the details here.
Next, the ultra-elite Bianchi Cup. The 42nd edition of the Bianchi Cup National Action Pistol Championship will be held May 24-28 at the Green Valley Rifle and Pistol Club in Hallsville, Mo. For more details of this iconic shooting match, click here.
As hunters we want to make quick, clean, ethical shots, and sometimes that means using bigger guns and larger calibers. But bigger doesn't always mean better, especially if you are afraid of the recoil. You could end up flinching and completely missing or injuring your game. What's the real difference between 12, 20 and .410? Melissa Bachman has the scoop.
Want to learn more about how NRA programs can benefit you, your shooting club and your community? We're excited to announce that the Spring 2021 issue of NRA Club Connection is ready for you to enjoy. 
If the Sunshine Shooting Club in Missouri were a TV show, it might be a cross between "Golden Girls" and "Designing Women." Or if it were a movie, perhaps it would be a heady blend of "Steel Magnolias" with a tiny touch of "The Hunger Games." Get some sunshine here!
As a self-defense expert, contributor Jo Deering isn't a fan of CCW with a purse. That said, for some women, it's either purse carry or nothing. If you must carry concealed in a purse, Deering has critical advice.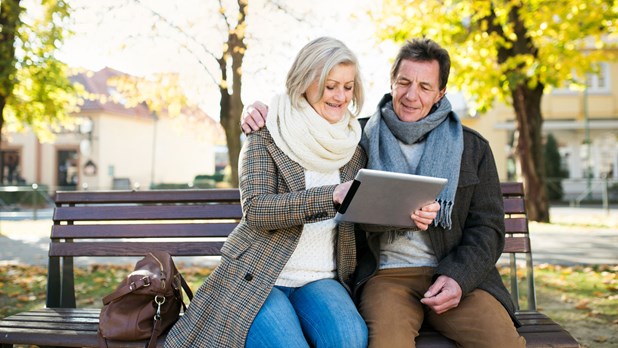 Women are much more likely than men to be cross-dominant ... by which we simply mean that our dominant eye and dominant hand may not be on the same side. This matters most with shotguns, but it also comes into play for handgun self-defense. Our friends at Shooting Illustrated tell you how.