by
posted on August 26, 2021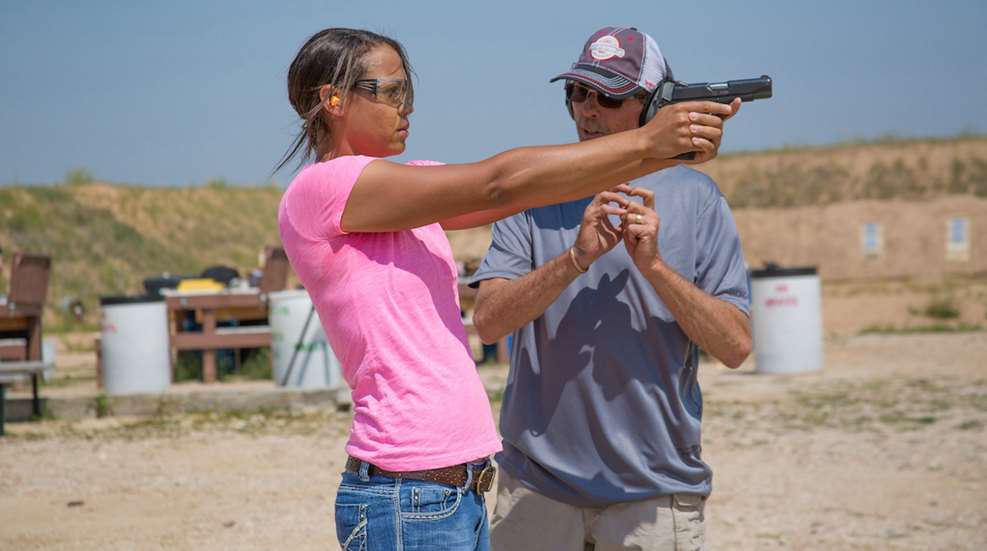 Twelve million. That's the number of Americans who purchased a handgun for the first time since the beginning of 2020. That's a lot of new shooters, and Winchester is excited to help guide new shooters into the world of target shooting, self-defense and hunting ... just as they have done since 1866. The ammunition and firearms giant just launched a brand-new resource for brand-new shooters: Winchester.com/new-shooters.
This full-featured website features the top-quality content that you expect from Winchester, and you'll definitely recognize some familiar NRA Women faces (like columnist Becky Yackley's). You can expect tips and training on the shooting fundamentals. You'll learn the facts about safety and storage for your guns and ammunition, as well as product recommendations and plenty of videos to help you along.
One thing you'll find on Winchester.com/new-shooters is something called skill-level filtering. What's really interesting about that is that it allows new shooters to filter by their own skill levels and find the most relevant content for their needs. There's also a Where to Shoot section that'll help you find a range to hone your skills.
Of course, Winchester will be bringing updates and advice to you via their social-media channels, so if you're not following them on Facebook, Instagram, YouTube or Twitter, now's the time!